Senior Pet Care at FM 1488 AMC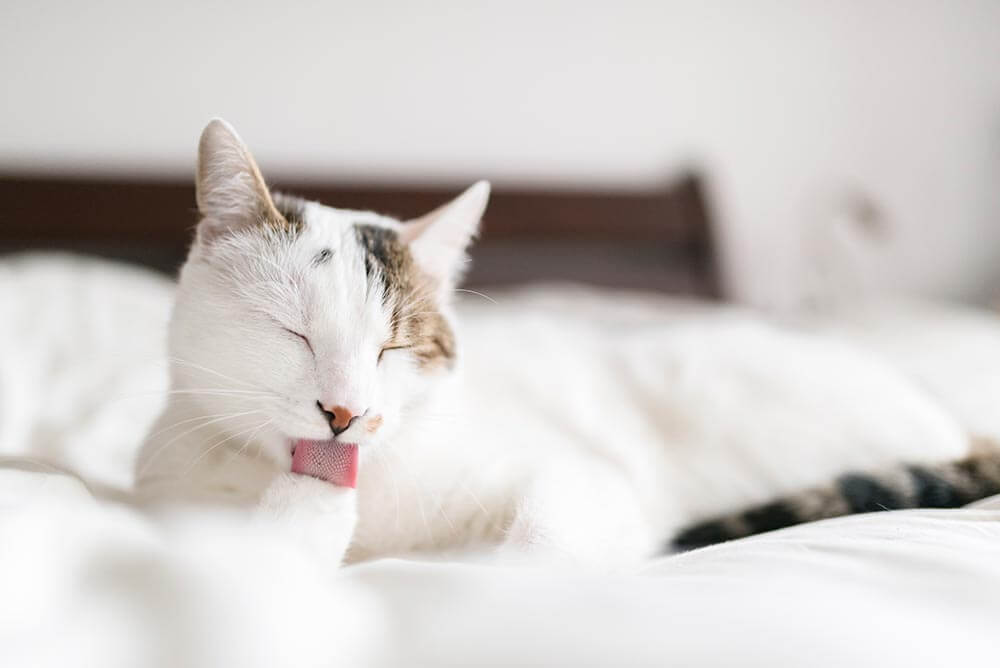 The senior life for cats and dogs begins when they reach about 8 years of age. Senior pets have a variety of special needs. The FM 1488 AMC veterinary team recommends annual and/or bi-annual wellness exams for older animals to monitor their overall health and quality of life.
For senior pets ages 8 or older, we offer the following veterinary care services:
Dogs: DHLPP, Rabies, Bordetella* and Influenza*
Cats: FVRCP, Rabies, and Feline Leukemia
Annual heartworm and intestinal parasite screening, plus flea and tick prevention for life.
Dental assessment – older cats and dogs often suffer from toothache and gum infections. FM 1488 AMC offers advanced dental care to keep your pet's teeth healthy as they age.
Laser therapy – for pain management and treatment of arthritis and joint disease.
Therapeutic drug monitoring - as needed.
Nutritional recommendations – senior pets benefit from customized, age-appropriate diets.
*Administration of lifestyle-based vaccines will depend on your pet's daily activities and environmental surroundings.
Saying Goodbye
We know how hard it can be to say goodbye to a beloved pet. Losing a special member of your family is a traumatic experience, no matter the circumstances.
FM 1488 AMC offers compassionate pet loss services to help you cope with euthanasia. We treat your pets just like our own, so we understand how difficult it is to make the decision for end-of-life care. Our team will be right by your side as you go through the process. We are here to provide empathy, support, and a listening ear.
We recommend this guidance on pet loss from the Association of Pet Loss and Bereavement to help you make the best possible decision for your pet and your family.
Please call us to learn more about FM 1488 AMC pet loss services.
Please click here to fill out our Euthanasia Authorization form.