The Friendly FM 1488 AMC Team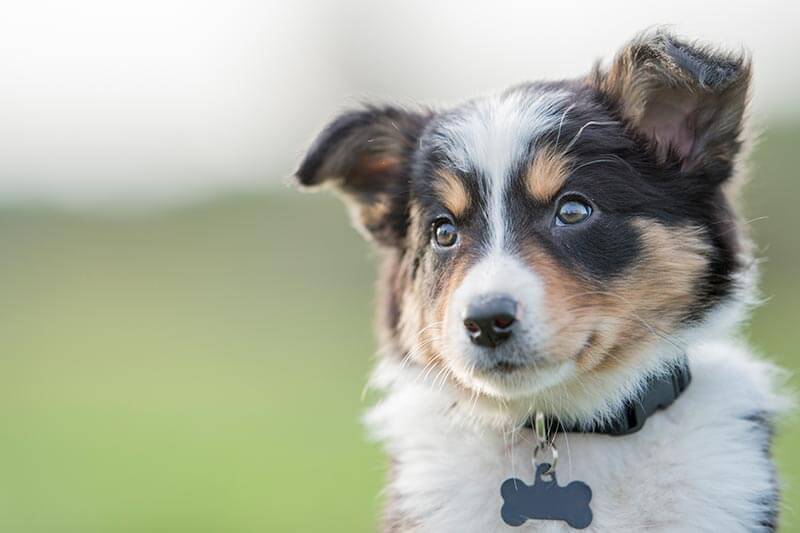 FM 1488 Animal Medical Center is a locally owned and operated family practice catering to cats and dogs in Magnolia, TX. We love taking care of animals and we are compassionate, honest, and knowledgeable. Bring your pet in for a visit and get to know our friendly veterinarians and team members.
We also invite you to partner with us in our mission to help all pets receive high-quality veterinary care through the Veterinary Care Foundation.